Sensor Torque Drivers
…from 0.005 up to 10 Newton-meters
Torque Sensors
…from 0.000001 up to 1,000 Newton- meters
Force Sensors
…from 10 up to 200,000 Newton
We give your systems sense organs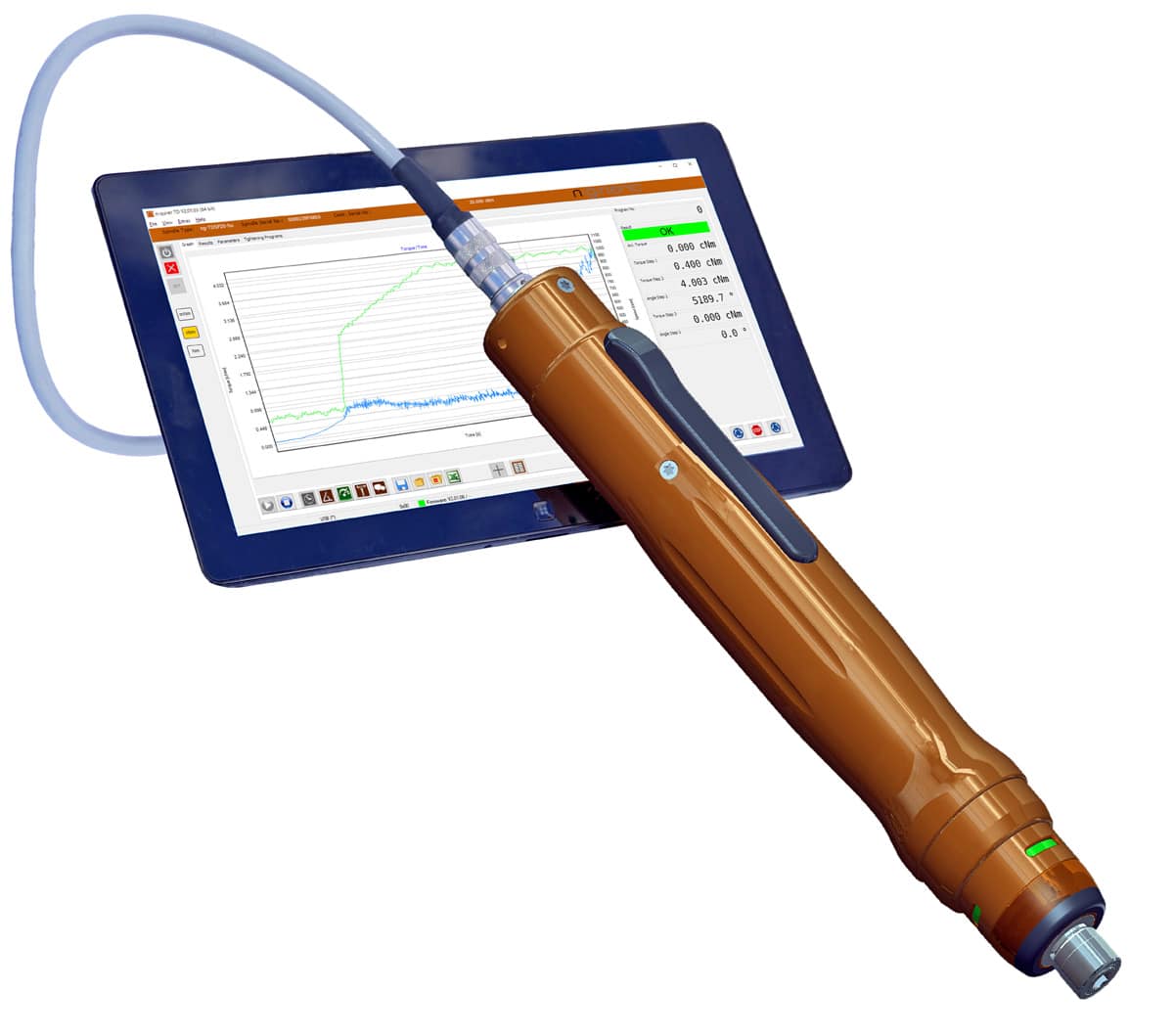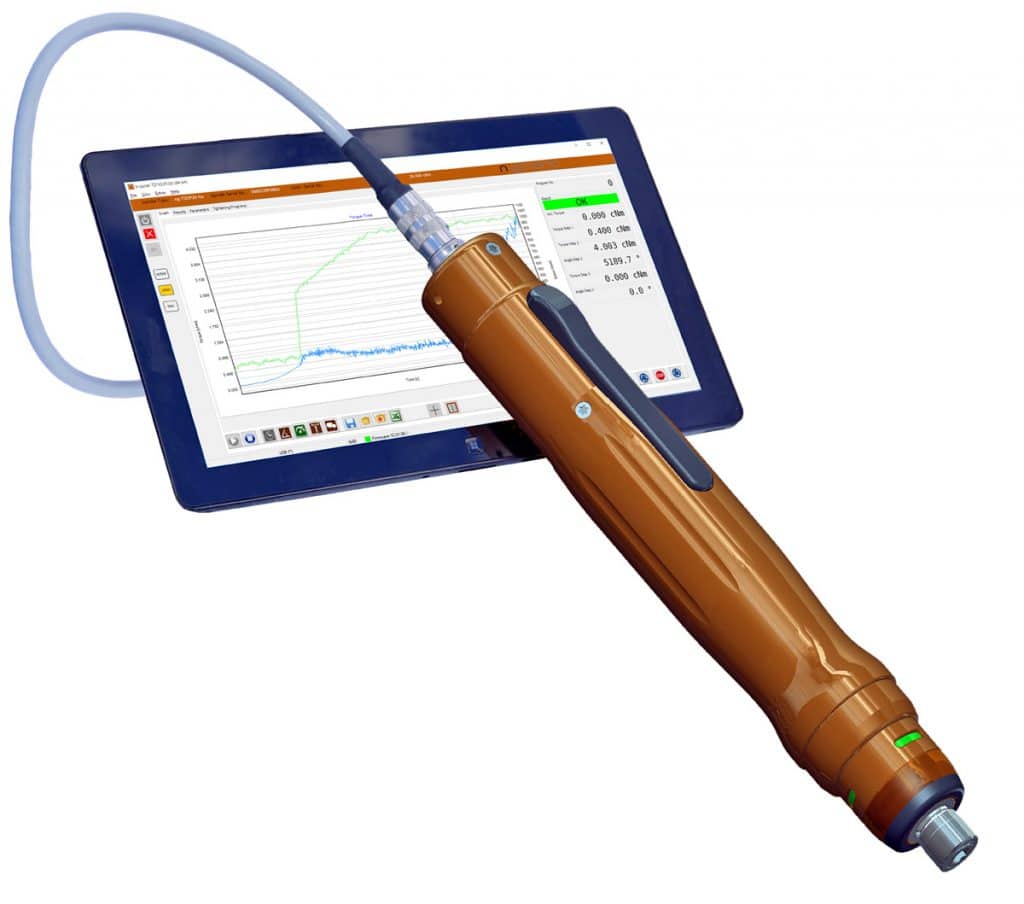 Easy to Use - Engineered for Now
n-gineric measuring systems and sensor torque driver systems are based on a modular concept with a minimized number of components.
They have integrated intelligence and communicate directly with the outside world via digital interfaces.
The software applications are characterized by their intuitive usability.
The simultaneous graphic visualization ensures optimal process transparency.
Discover our intelligent measuring and screw tightening solutions
Discover our intelligent measuring and screw tightening solutions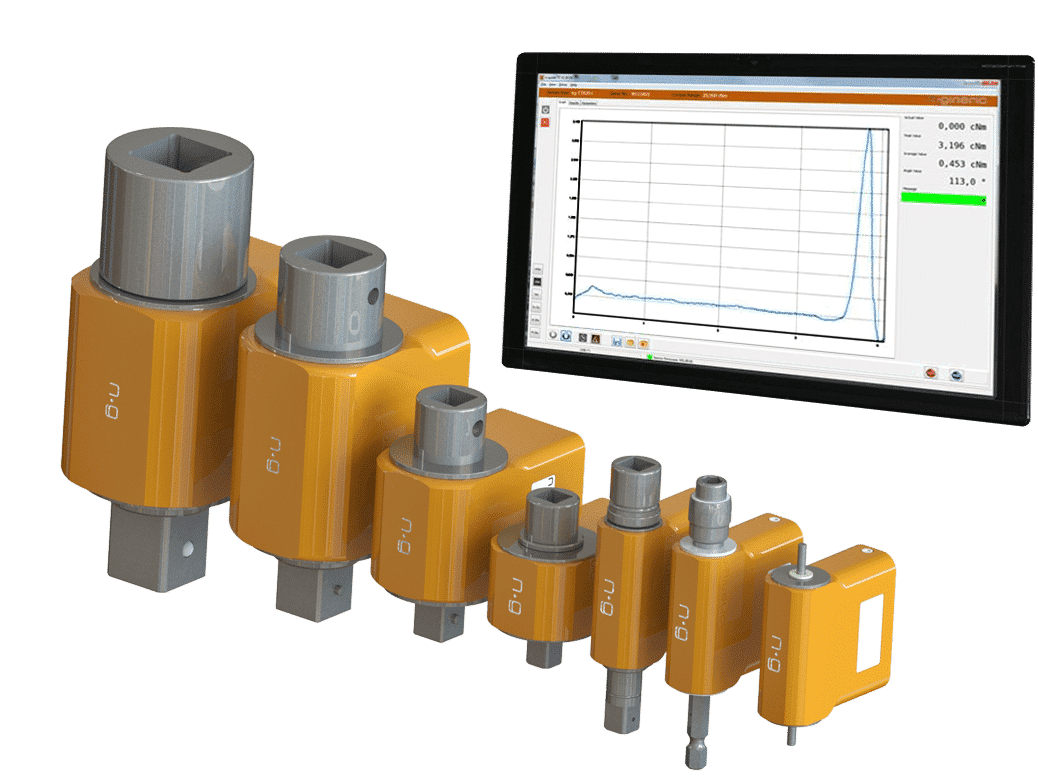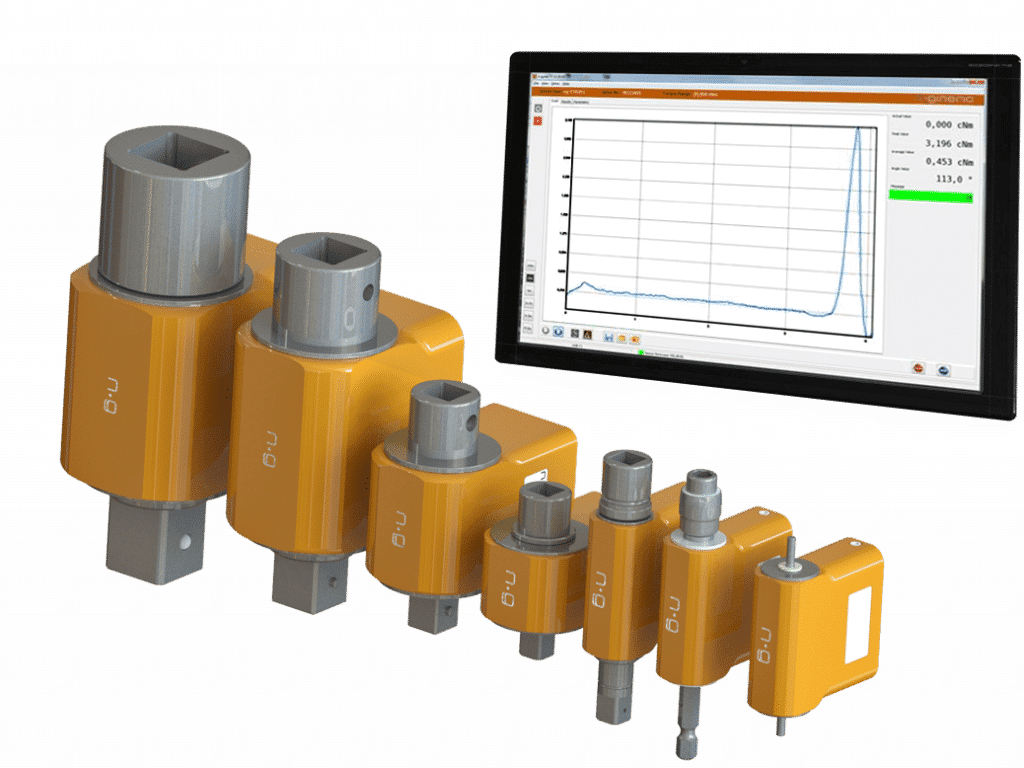 Torque Measurement Systems
Force Measurement Systems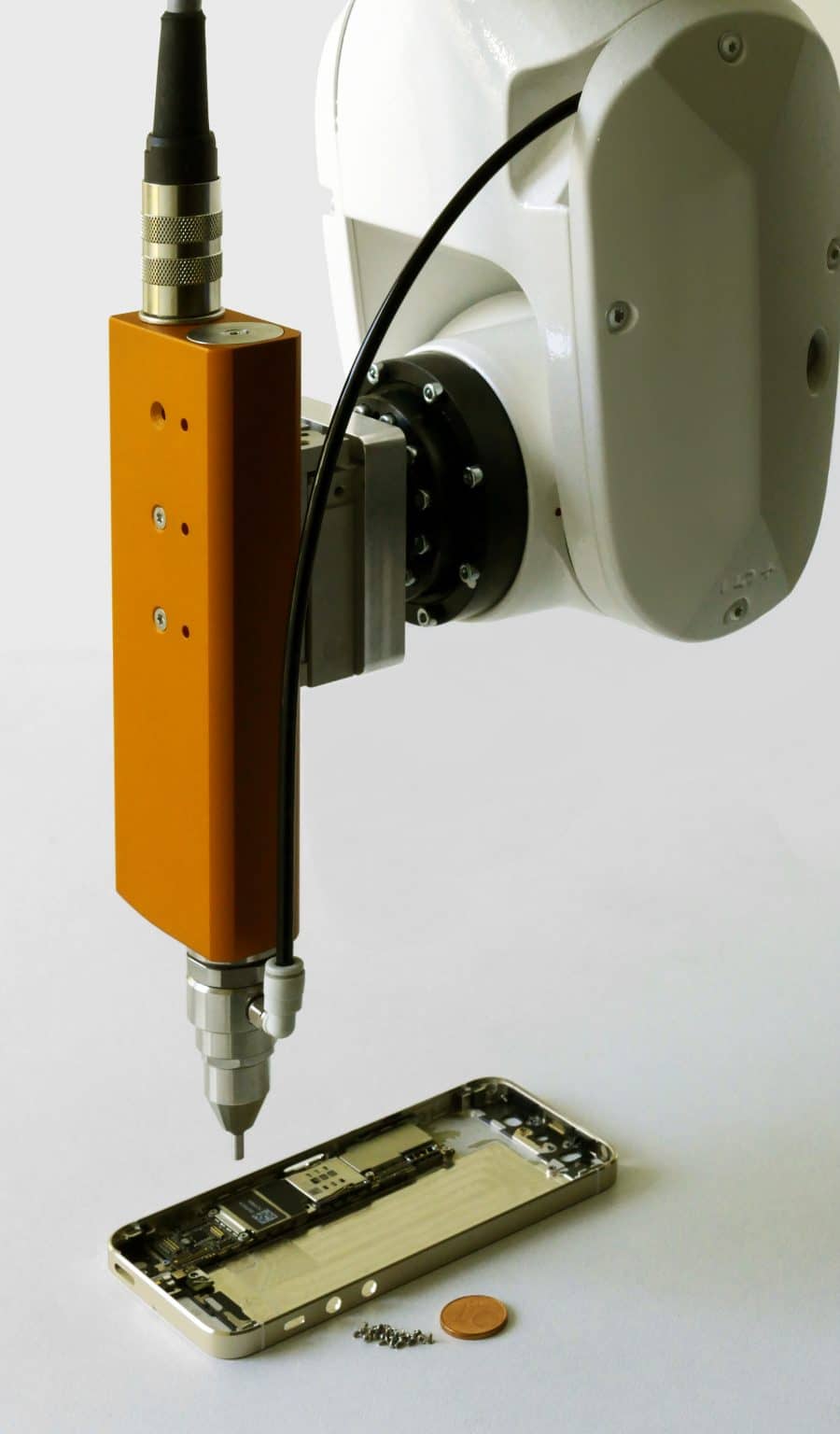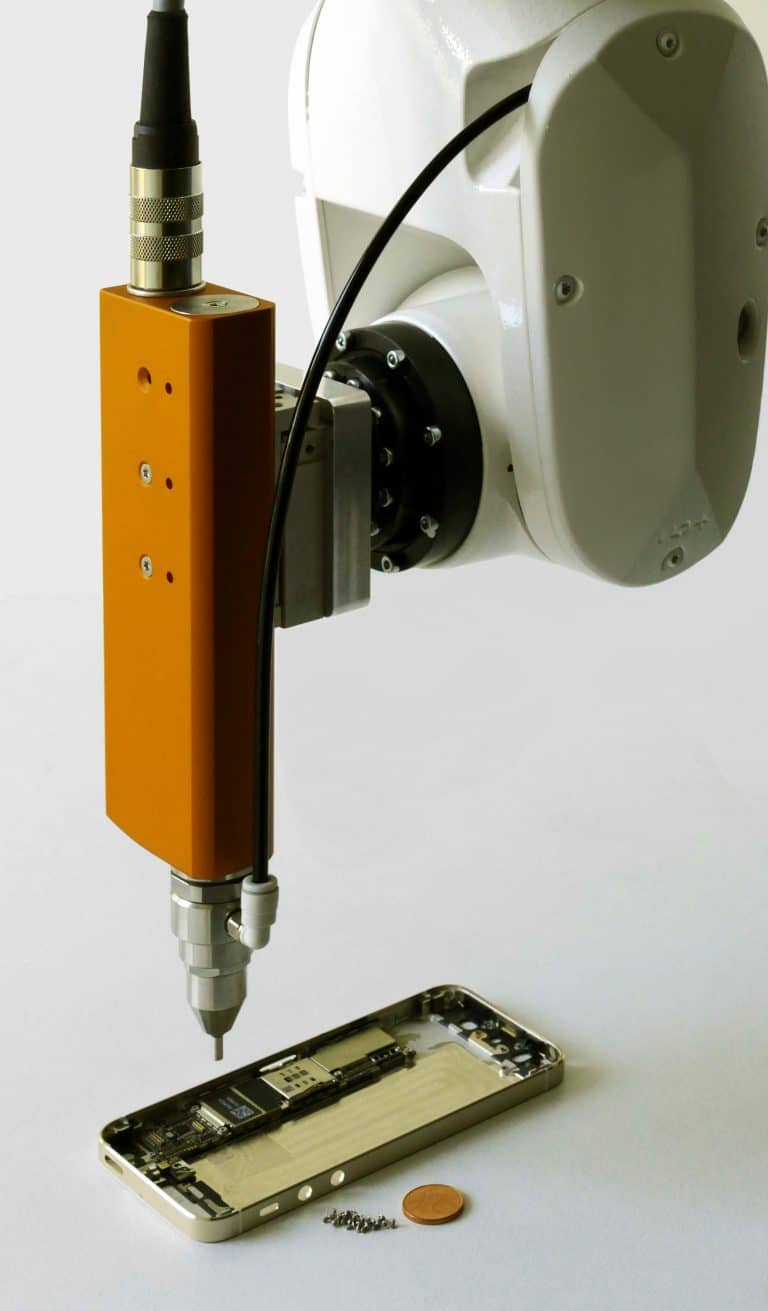 Screw tightening Equipment
Sensor Torque Driver Systems