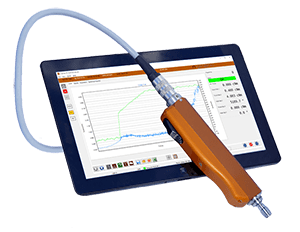 Sensor torque driver systems for precision screw tightening in production
Achieve maximum process reliability and the highest productivity of screw tightening applications – from thread size M 0.6 – both in the hand-held and in the automatic process
Sensor torque driver systems: Getting a grip on screw tightening processes that are difficult to control!
The requirements for a safe screw assembly in industrial production have grown steadily over the past few years, because with ever-increasing miniaturization, component complexity and a variety of material combinations, the functionality of the end product must be sustainably guaranteed during its useful life.
The premise here is usually also the requirement for continuous cost optimization and increased efficiency.
It is therefore obvious and necessary to equip screwdriving tools with intelligent, sufficiently sensitive sensors in order to achieve the highest level of process reliability by superimposing different measured variables. Therefore n-gineric sensor torque drivers are equipped with an integrated rotary torque / angle of rotation sensor.
Screw tightening processes that are difficult to control and with little "leeway" between a loose screw (without clamping force) and the destruction of the screw joint (by over-tightening) can be brought under control by programming a sequence of different screw tightening steps. Workpieces with inadequate quality cause screw tightening errors, which are reliably detected by the multiple overlapping parameter windows within the screw tightening step sequence. In this way, it can be ruled out that NOK parts come into circulation (zero-defect production).
The connection of the intelligent torque driver units to a process data management system guarantees the seamless traceability of the screw tightening quality of the produced goods.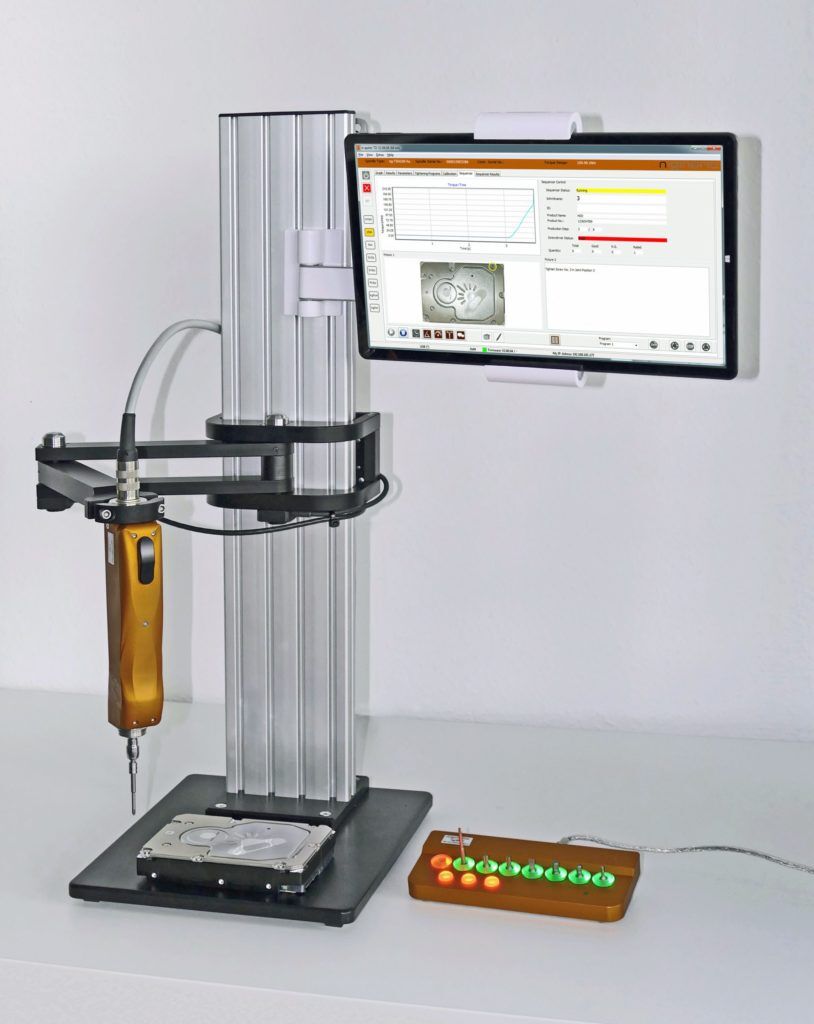 Sensor torque drivers - also for measuring torque in quality assurance!
Thanks to the integration of the high-precision, non-contact rotary torque-/angle sensors, they are also measuring systems at the same time.
LEARN MORE ABOUT OUR SOLUTIONS

Sensor Torque Driver Variants
Regardless of whether you use them manually or in your automation: Our systems are easy to use and offer great added value for many areas of application in your production.
Your advantages through the use of n-gineric sensor torque driver systems:
We are your experts for screw tightening and measuring systems
We will gladly answer your questions.
Questions, suggestions, assistance? We are there for you in all cases. Get in touch with our team of experts!